Welcome to WPW!
Our website operates 24 hours a day, 7 days a week, covers most of your needs.







Slide Title
Use this snippet to presents your content in a slideshow-like format. Don't write about products or services here, write about solutions.
Previous
Next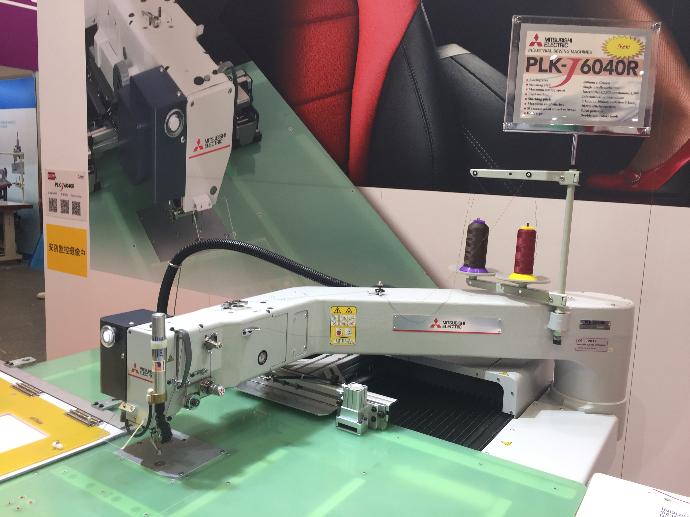 Mitsubishi PLK-J Series

Bringing sewing operation to another level.
- Control

- Accuracy
- Efficiency
- Accessibility

Search for a product
We have amazing products in our shop, check them now !
Our Partners
We are in good company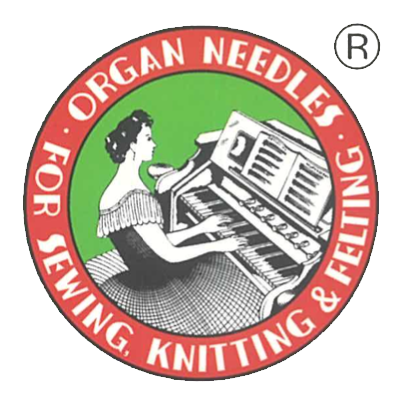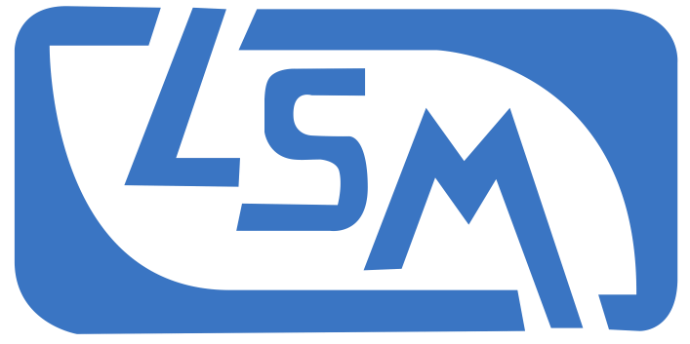 A Section Subtitle
Write one or two paragraphs describing your product or services. To be successful your content needs to be useful to your readers.
Start with the customer – find out what they want and give it to them.