Welcome to WPW!
Our website operates 24 hours a day, 7 days a week, covers most of your needs.

Search for a product
We have amazing products in our shop, check them now !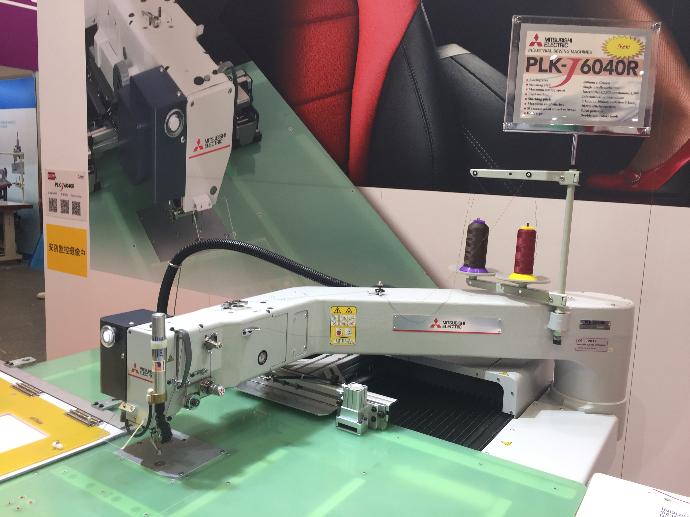 Juki PLK-J Series

Bringing sewing operation to another level.
- Control

- Accuracy
- Efficiency
- Accessibility







Slide Title
Use this snippet to presents your content in a slideshow-like format. Don't write about products or services here, write about solutions.
Previous
Next
Our Partners
We are in good company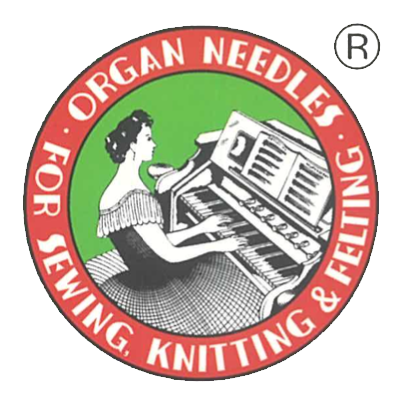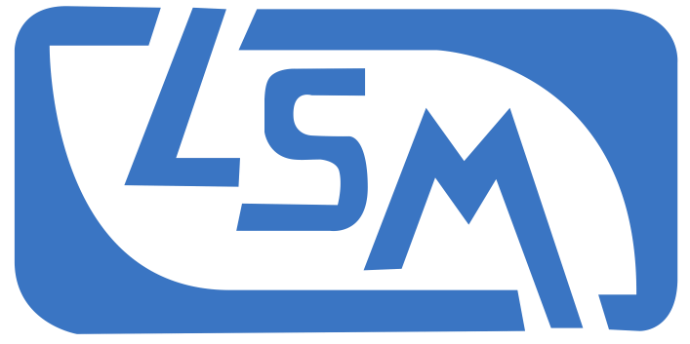 Send Inquiry
For more information about our service, submit the form, one of our team members will contact you shortly.